Qom is a very important and holy city for most Iranians, not so much for tourists. So when I said that I'm going to Qom I got some confused looks and people asked me why would I go there. I didn't really know but then I quickly realized that it's definitely worth a visit!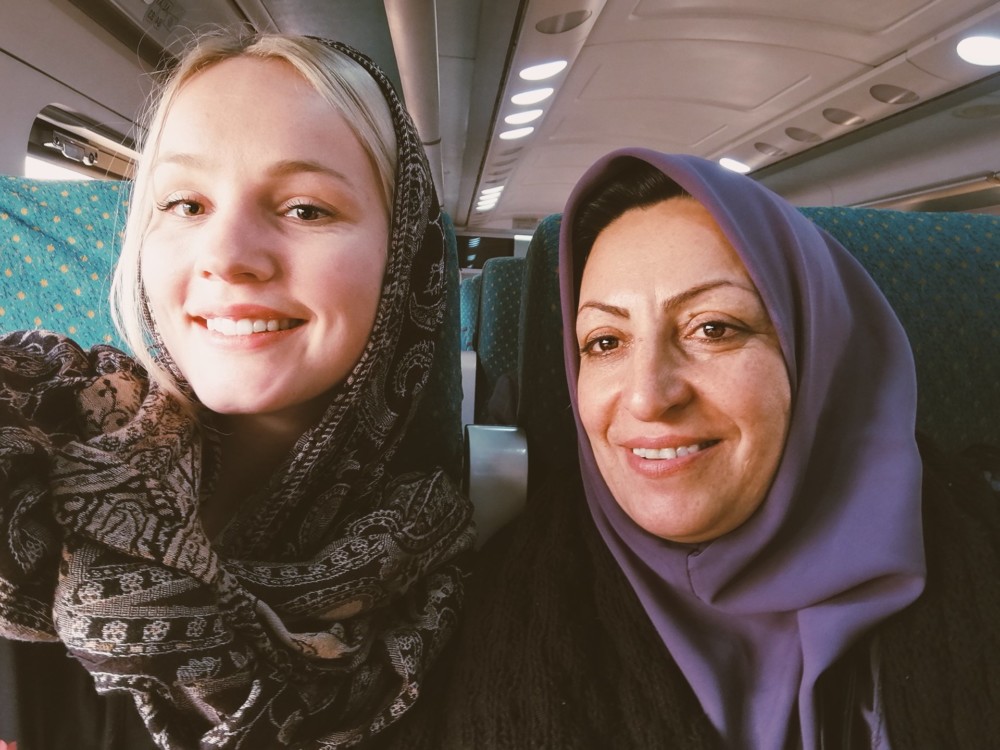 Qom has some really great architecture and beautiful buildings. The holy shrine is one of the most impressive buildings in Iran and a lot of pilgrims come here from all around the world.
First I was unsure if I could just go there or if my dress code was appropriate, but then locals were really friendly and showed me where to go. Tourists enter on entrance 17. Inside the entrance your bag gets checked and in my case they cave me appropriate clothing.
The women were so nice to me! They gave me chocolate and organized a tour guide for me who showed me around.
After the holy shrine I walked to the mosque nearby and an afghan girl talked to me. We took a picture together and talked a while. It's heartwarming how friendly everyone is and that they are curious about their visitors.
Qom was definitely a great experience and Im glad I decided to got there.