After a really short and sleepless night I arrived at Tehran's International Airport. As soon as we landed all the women took on their head scarf and it was like a different world just opened up in front of the plane.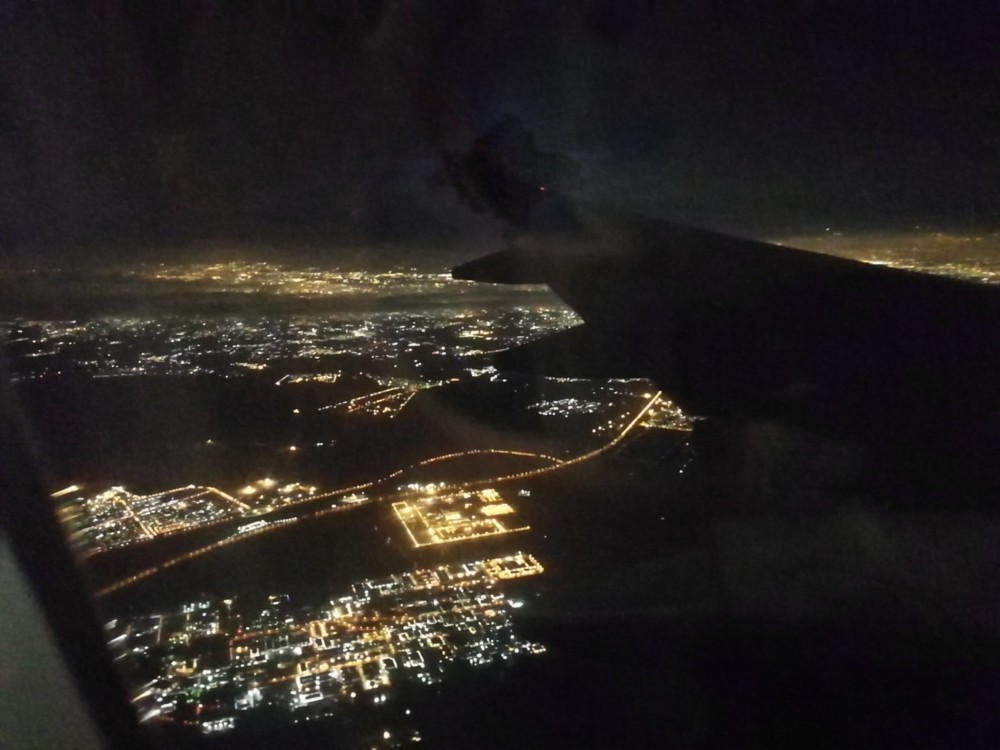 Luckily I obtained my evisa for Iran before and was able to just pass easy peasy going the immigration. Nevertheless it was really early (4am) and the first metro wouldn't go before 7am.
Exploring the arrival hall was kind of a nerve wrecking thing as taxi drivers didn't leave my side and even followed me to upstairs. There were also a lot of men who tried to exchange my money on the black market but I preferred to use the official money exchange at the airport. I was just really really confused and still didn't figure it out.
Never mind after that I waited until I took the Metro to the city center. I was impressed that the metro had seat heating and a cabin for women only!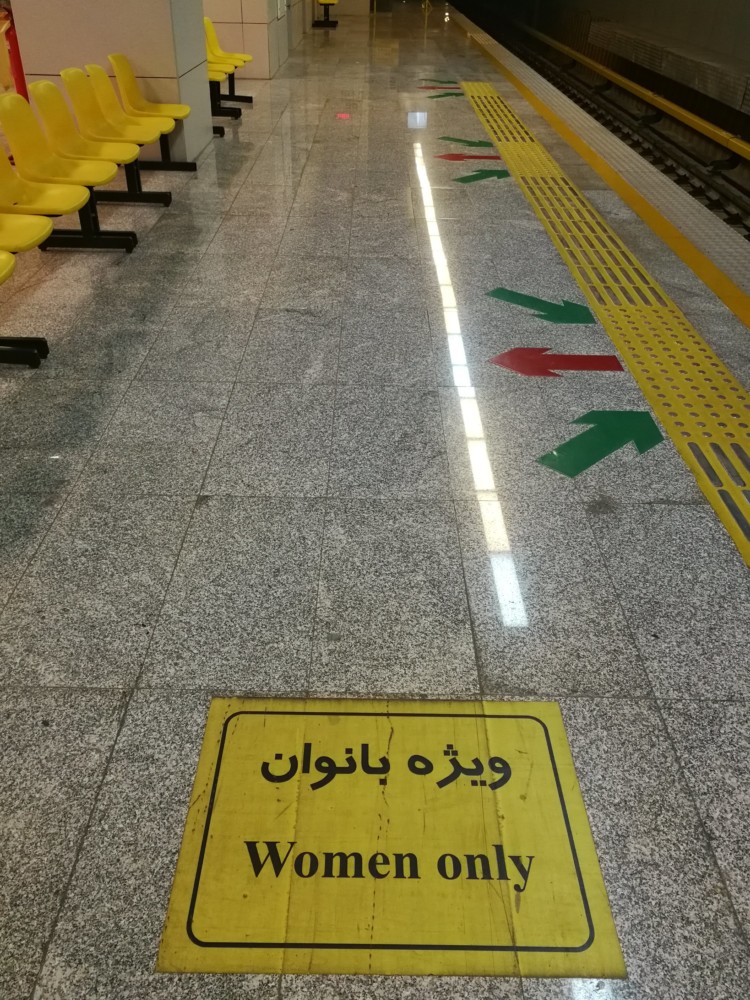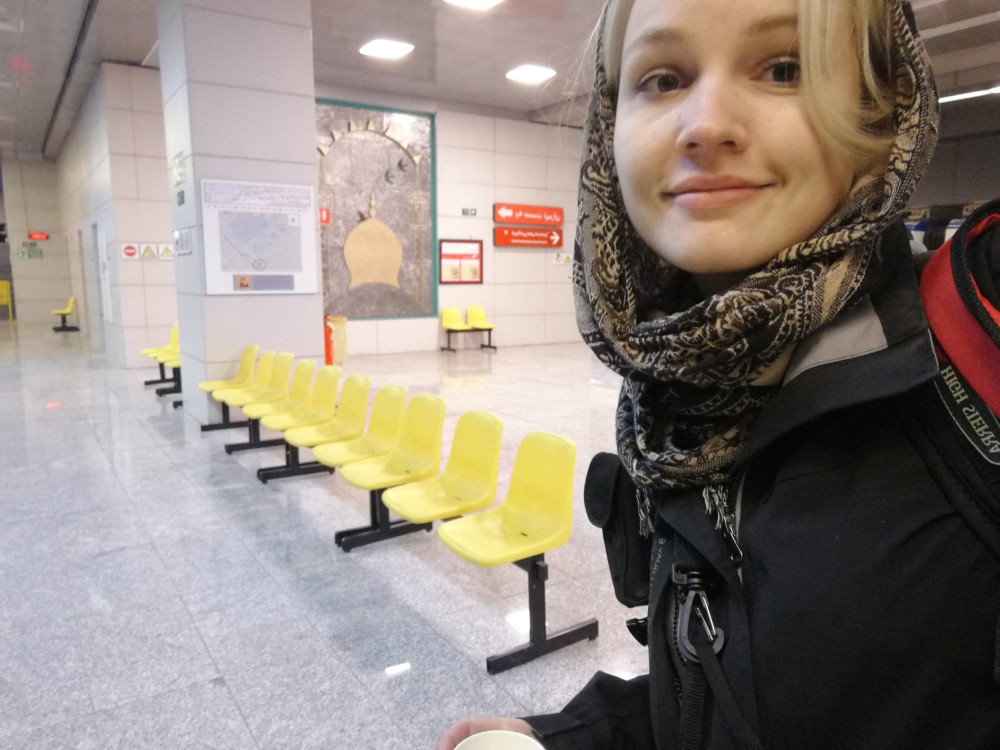 In the hostel I just hoped I could directly fall in my bed and as lucky I am a bed was free and I spent my time until 2pm sleeping like a baby ?
The afternoon I spent exploring the hostels neighborhood and realized that everybody was staring at me. I didn't feel uncomfortable but tomorrow I'll cover my hair completely and hope to be a little bit more undercover 😀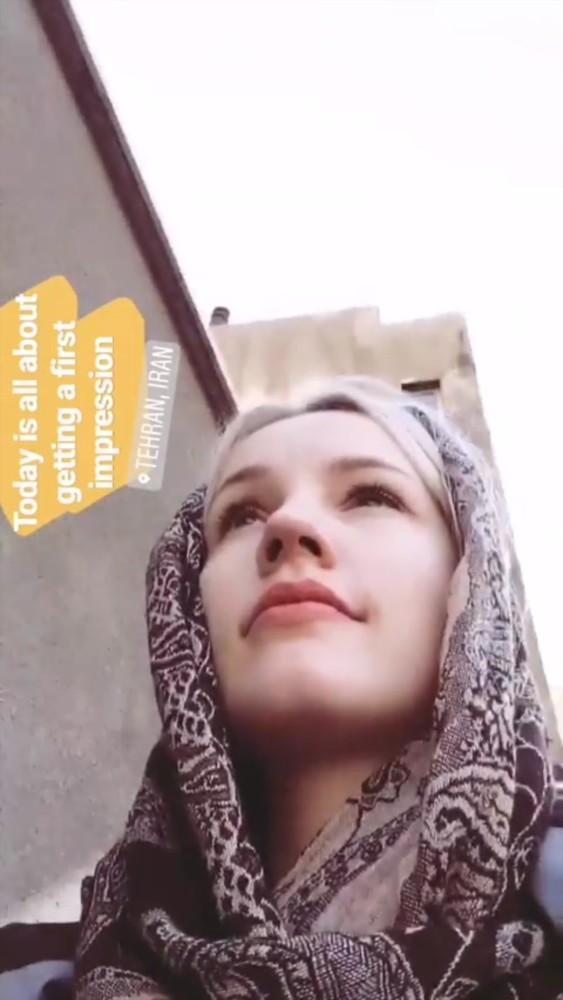 My first impression of Tehran is great! There are a lot of similarities to Turkey, like the bazaars, street vendors or the fact that no car cares about the pedestrians 😀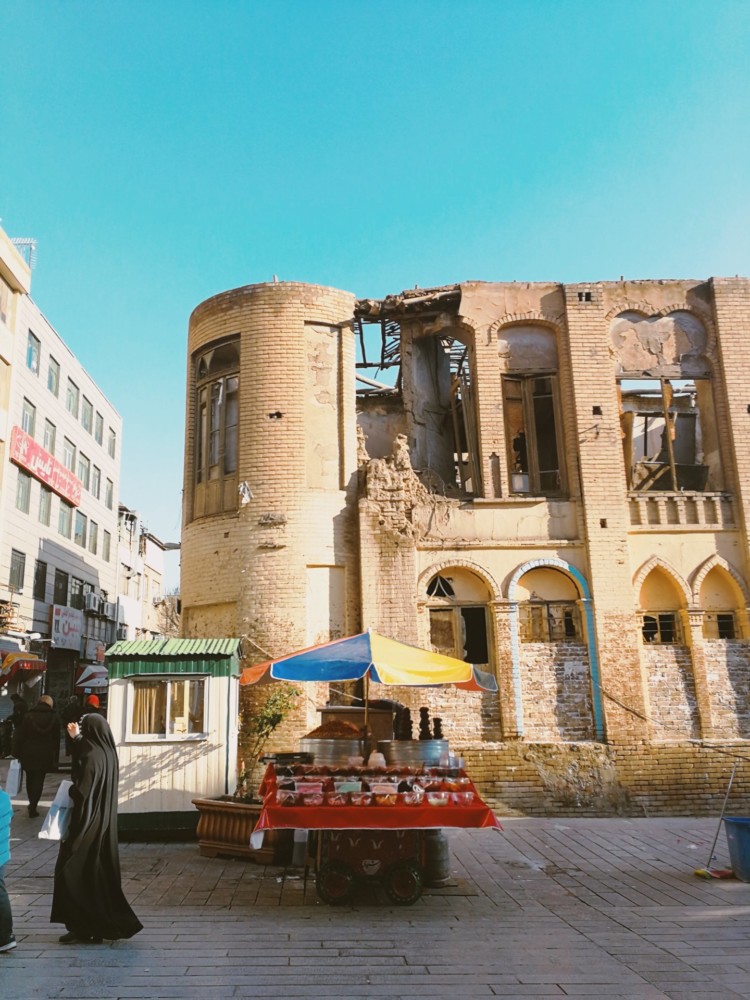 Tomorrow afternoon I'll be heading to the most religious city of Iran: Qom!