After a comfortable 2 hour bus ride from Qom I arrived in Kashan. This small city is known for its traditional houses and trips to the manjabi desert. Kashan is a beautiful small town with some great historical places like a traditional bath house or its over 400 years old mosque in the center of the city.
Unfortunately I wasn't able to visit the desert but I had a lot of fun discovering the town and talking to some local people. What I love about Kashan is that it's really quit and the fact that you won't meet a lot of people in most of the tourist attractions.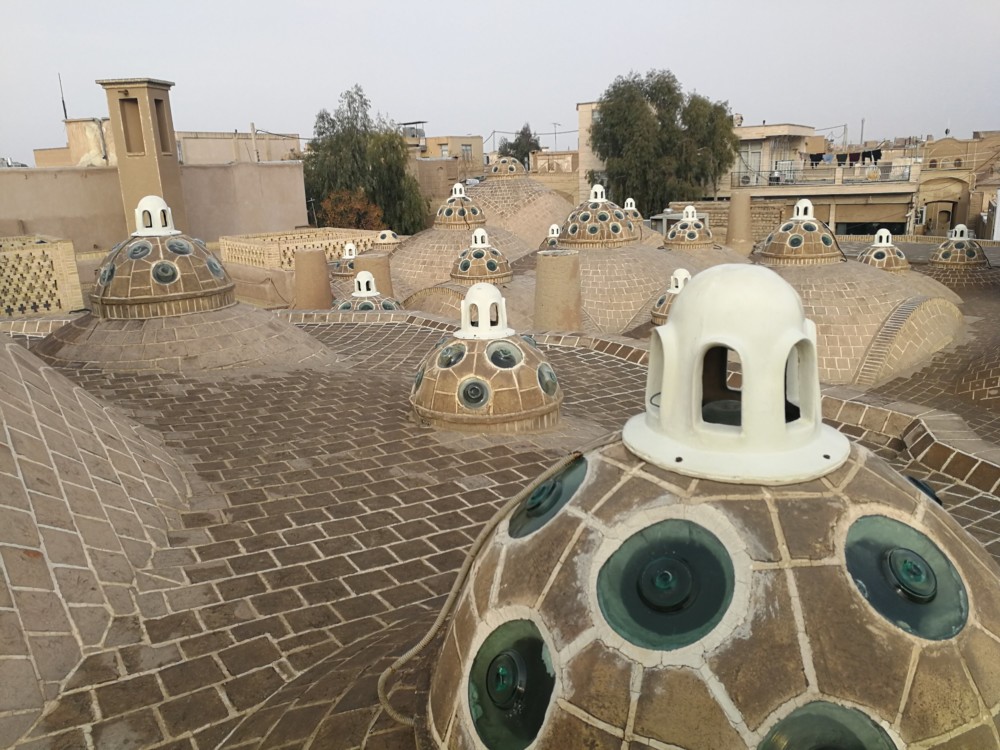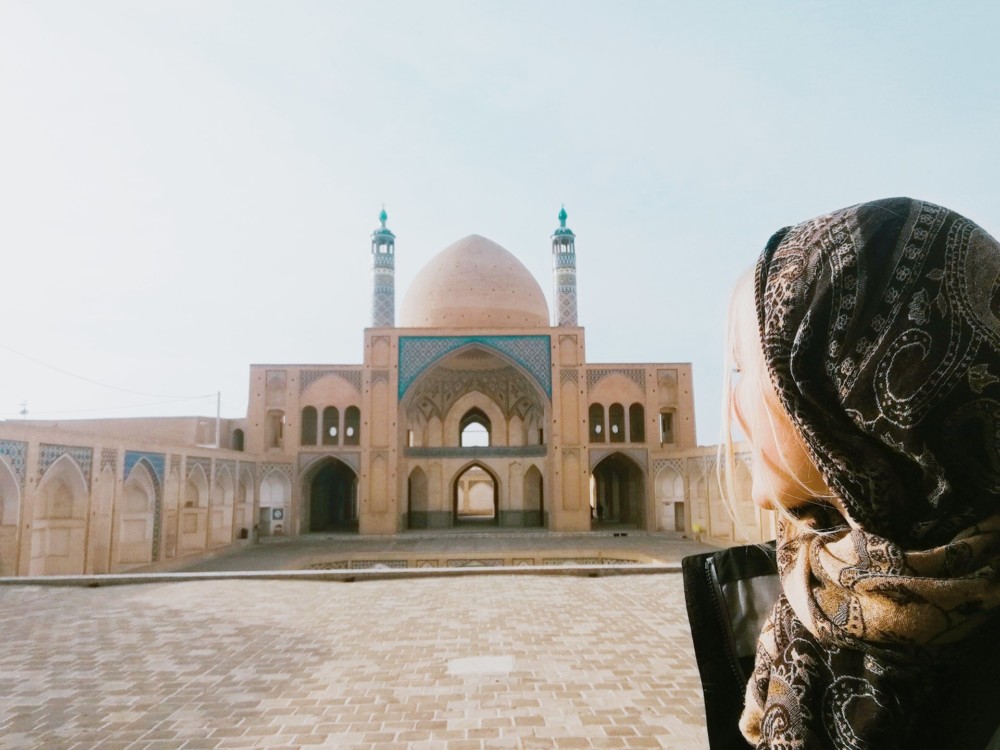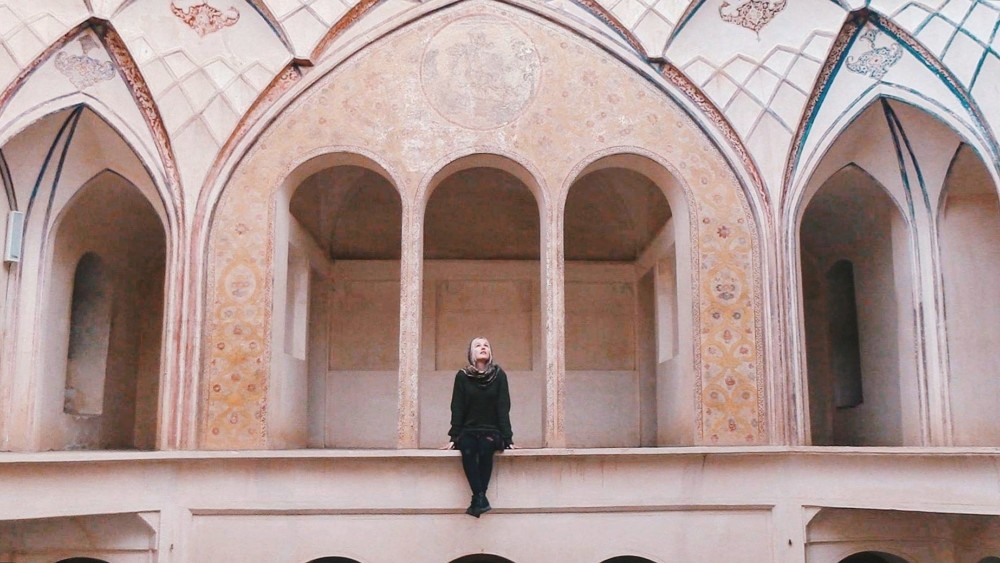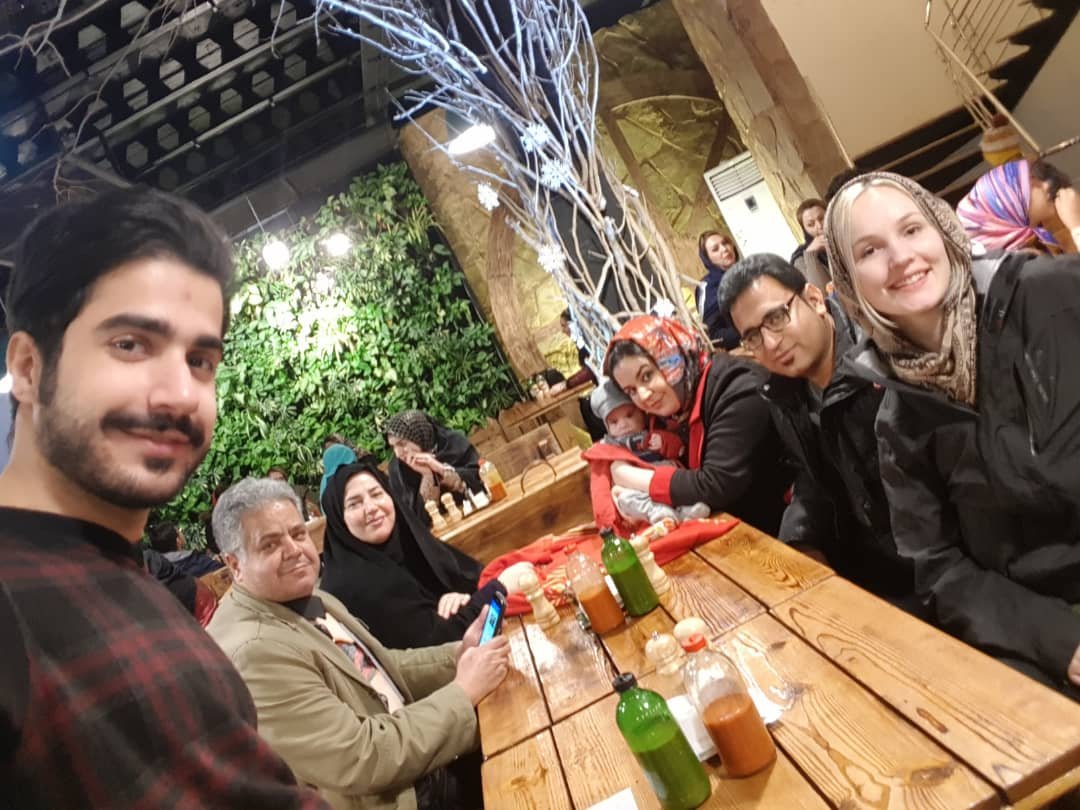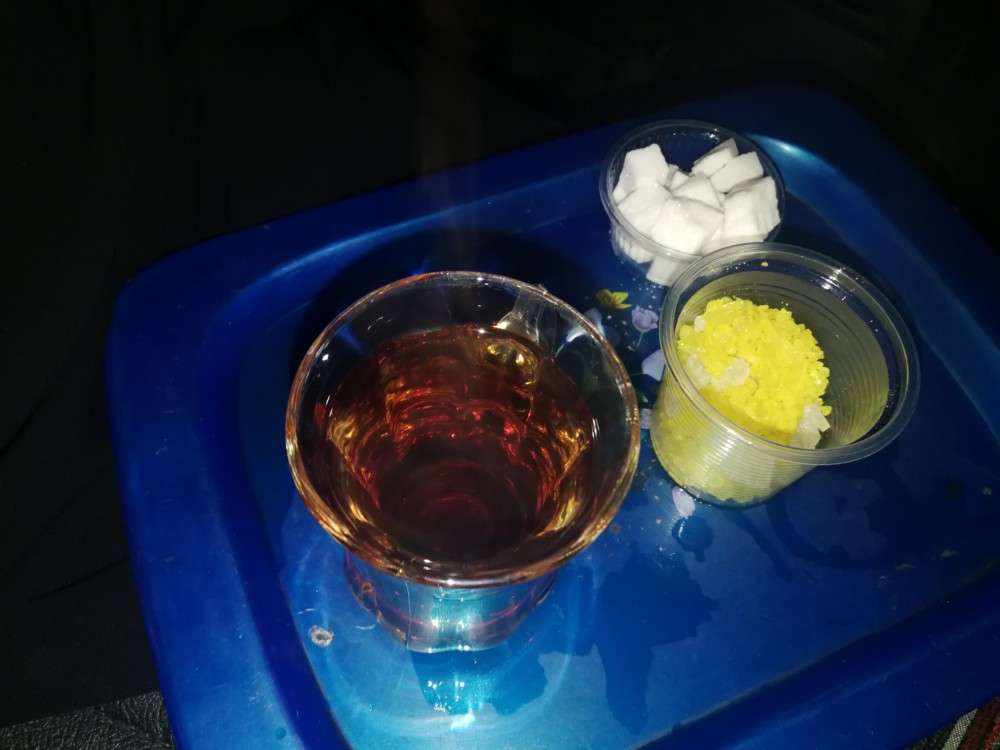 Iranians love drinking tea no matter where they are. This picture was taken at 11pm inside a car.